This Event is Booked Out!
Thank you for your interest
To Include
♥  A Q&A chat with Joe and Blossom 
♥  A White Cloud chat 
♥  And all Being well … A visit from The Federation Of Light
♥  15 minute united Mantra which has proved to be so very powerful
Register
for the 90 minute Zoom call here:
Join Me
For those close to Noosa, QLD Australia, please email me for a space to join me at my house.
(numbers limited) 
Date
Please work out your own time zone:
12/31/22 at 10:30 am
Brisbane QLD
"I am so excited to do this
and look forward to seeing you there."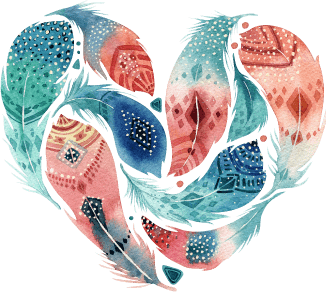 I am the Love. 

I am the Light. 

I am the Truth. 

I am.