About
Blossom Goodchild


Blossom Goodchild
Direct Voice Channeller & Author

Blossom is a professional 'Direct voice' channelling medium. She has been channelling the Native American Indian Spirit Energy 'White Cloud' for 19 years now and shares his messages of Unconditional Love by means of Personal Readings, Videos and Group Events.
Blossom began communicating with 'The Federation of Light' in 2005 and their 'conversations' are now world renowned.
Following her sister and family, Blossom emigrated from the UK to the Sunshine Coast, Qld, Australia in 2000, She lives happily with her husband 'Goody' and spoodle dog 'Chief' and is blessed to have many of her family now living nearby in Australia also. She has not one regret!
Blossom is also a professional actress and continues to perform on stage when she can! Performing feeds her soul and is where she feels most 'at home'. She jokes that she has a deal with the Universe. She will put her heart and soul into her spiritual work (Her mission!) as long as she can be in one professional show a year. (Her passion!) It's working very well so far!
Blossom considers it to be an absolute honour to assist White Cloud and The Federation of Light, in getting their important messages out to as many souls as possible, in order to raise the Vibration of the Planet and all who sail in her!

Messages from Blossom


THE EVENT
"THE EVENT … and my thoughts upon it! Just needed to chat about 'current Events!' Love to all. In Loving service. Blossom"
THE GAME CHANGER PROJECT
"Always best to wear earphones. Please excuse the noises occurring in the first few minutes, i.e. hammering next door and passing helicopter!! Otherwise … all good!!"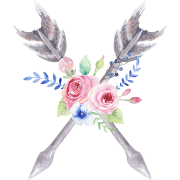 Newsletter
Subscribe to Blossom's Newsletter for latest channellings and updates.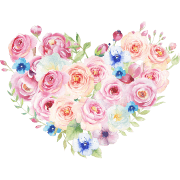 Donations
As well as channelling and making videos and audios, Blossom spends a great deal of her time responding to emails … naturally, given from her heart. Any assistance to keep her work freely available for everyone is very much appreciated.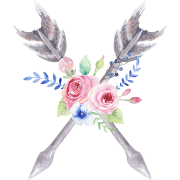 YouTube
Subscribe to Blossom's YouTube channel to watch all her channellings with White Cloud and The Federation Of Light, as well as Invocations and chats from Blossom and more!